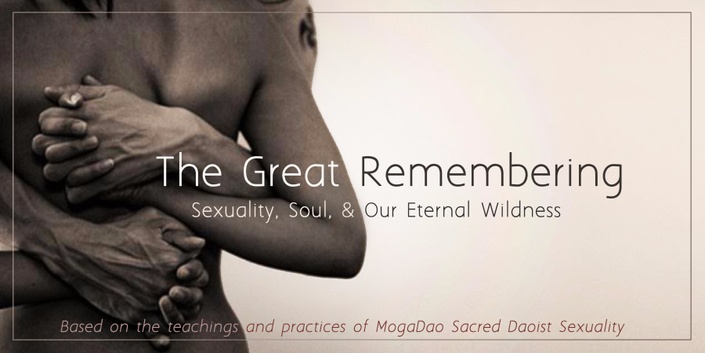 Spring 2017 The Great Remembering: Sexuality, Soul and our Eternal Wildness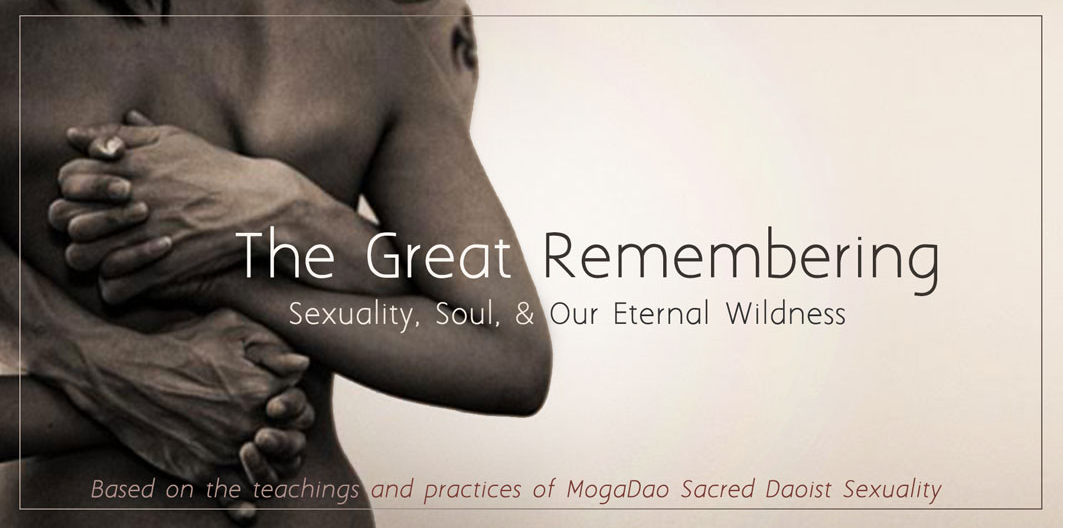 NEXT COURSE: January 24-April 4, 2018
All genders and orientations are welcome. Transform your relationship to sex forever.
Contact Sarah at [email protected] to be notified when the next registration opens.

Because your sexuality is your birthright.
and your deepest wisdom knows that.
Because its finally time
to attend to this fundamental aspect of your life.
Because your sexuality is more beautiful and trustworthy
than you ever imagined.

With integrity, compassion and reverence...
I welcome you to a journey of celebration, refinement, cultivation and understanding of the most fundamental energy of your life.
These 8 weeks will transform the way you relate to your body, sexuality and your sense of belonging in this world.
Our sexuality is one of the most fundamental aspects of our life. It is our most intimate, vulnerable and personal sphere, and it is bigger and more beautiful than we ever imagined.

This course will be a homecoming, a great and beautiful remembering of the inherent goodness of sexuality that will return you, time and time again, to the doorstep of your own sacred self and the wild river of this life.
If you have come to this page, there is a longing and a question that has already been stirring inside of you. You are in the right place. This is a sanctuary for your most intimate questions, desires and struggles around sexuality.
This work and this space is safe, intimate, reverent, caring and soulful.
This course will be a sacred journey and mystery school in which you will discover and meet your sexuality, from the inside out, possibly for the first time in your entire life. Because sex is not separate from any area of our lives, we will journey through the diverse territories of our desire, our pleasure bodies, the emotions of our heart, our longings and a wildness that is innate and lives in our bones.

Whether you are in a partnership, single, choosing celibacy, and no matter your sexual orientation or gender identification, this is the place for you to move into a more integrated and reverent relationship with your sexuality.

For almost 20 years, students come to work with me because of my ability to attune, respond and guide each moment with intuition and a deep well of knowledge, practice and integrity. This journey will be a living one. The best thing I have to offer you as a teacher is my intuition and inner guidance, which has crafted the course from beginning to end.

Our questions and struggles around sexuality are as infinite and unique as we are. This course will hold space for the intricate nature our sexual lives and hold space for topics such as choice in partners, low libido, high libido, a great love of sex, a great fear and sadness around sex, sexual addiction, sexual disinterest, self respect and body love, the pain and shame of sex and sexuality, our deepest longings to be "seen and met", the place of vulnerability and emotion, past sexual experiences, pleasure, intimacy, friendship, laughter, true masculine and feminine, infidelity, shame...and any others that you bring to the table.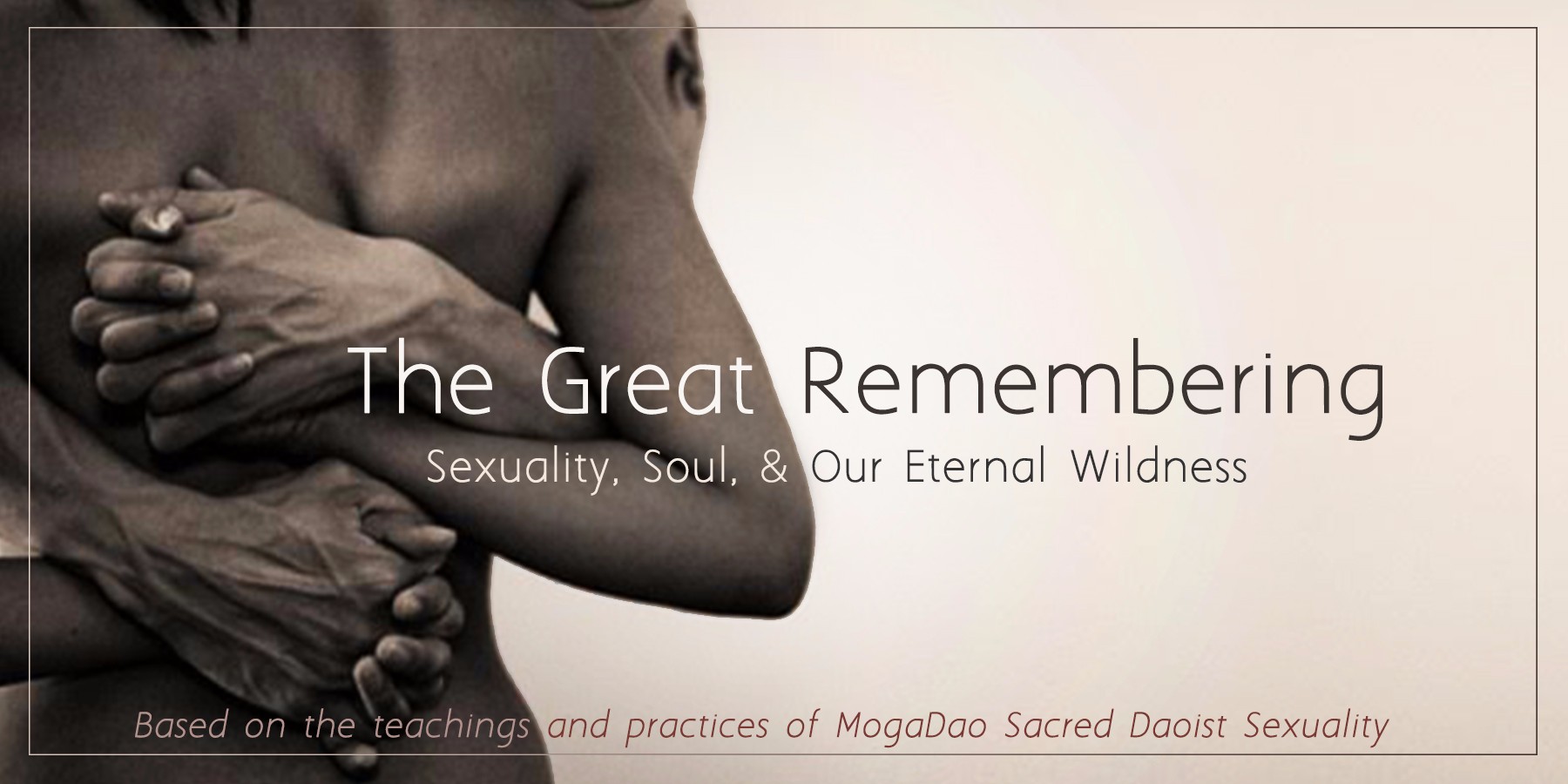 These 8 weeks together will guide you toward

Greater intimacy and connection with your partner and yourself

Opening the heart and the sexual body

Returning to the self-reverence, fundamental beauty and the innocence of sexuality

Healing from past trauma, stories or unsettling sexual experiences in your personal biography

Understanding how your sexuality is related to every facet of your life

Cultivating a greater sense of strength, sensual aliveness and sensitivity in your body

Cultivating deeper erotic pleasure, practices and understanding for yourself and a partner

Understanding the healing power and medicine of erotic fantasy

Greater discernment in how you relate to your life, including choice of sexual partners

Understanding why sex can get so "messy" and how to navigate when things "come up"

Breaking free from limiting beliefs and paradigms about masculinity and femininity

A greater sense of home, personal power and trust in the world

Honoring your sexuality and body as sacred

Cultivating, nourishing and harnessing your sexual essence, vitality and desire

Claiming an embodied sense of true feminine and masculine power and the necessary capacity to embody both energies for wholeness

Refining your sense of discernment and courage so that your choices are more in line with your original energy (i.e. choices in partners, direction, etc.)
**Please note that there will not be any nudity, sexually intimate demonstrations whatsoever in this course. Any anatomical teaching will be demonstrated on silicon models of respective anatomy.
Feel free reach out to me directly with any questions: [email protected]
There will be multiple ways to participate in this course. From self study, to joining for just the sacred practices, to diving in for the full immersion including a 3 day intensive in Ashland, OR in April. I'll be announcing all of these options soon.
Your Instructor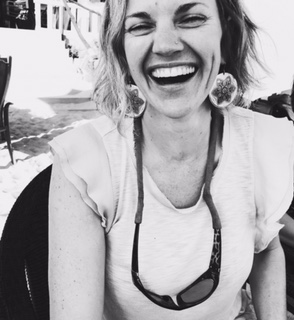 Sarah is a visionary teacher and guide, praised for her intuition, insight and trustworthy ability to guide her students into deep territory with wisdom and grace. She is a certified Sacred Sexuality Teacher and works with students of all ages in the public domain and on college campuses. Having worked in the fields of transformational wilderness therapy, international cross-cultural development, and experiential and somatic healing education since 2000, she has taught thousands of teenagers, adults and young adults across the United States, the Himalayas and Indonesia.Sarah holds over 2500 hours of formal training in western and non-western healing modalities.
She is the founder of The Elemental Self, a company offering essential teachings that reconnect us to the sacredness of our bodies, nature and sexuality through transformative education, visionary curriculum and wilderness immersion, supporting students in building a healthier, more empowered, integrated and respectful relationship to their sexuality and and lives as a whole.
For more about Sarah, click here
To contact Sarah go here
This course is closed for enrollment.